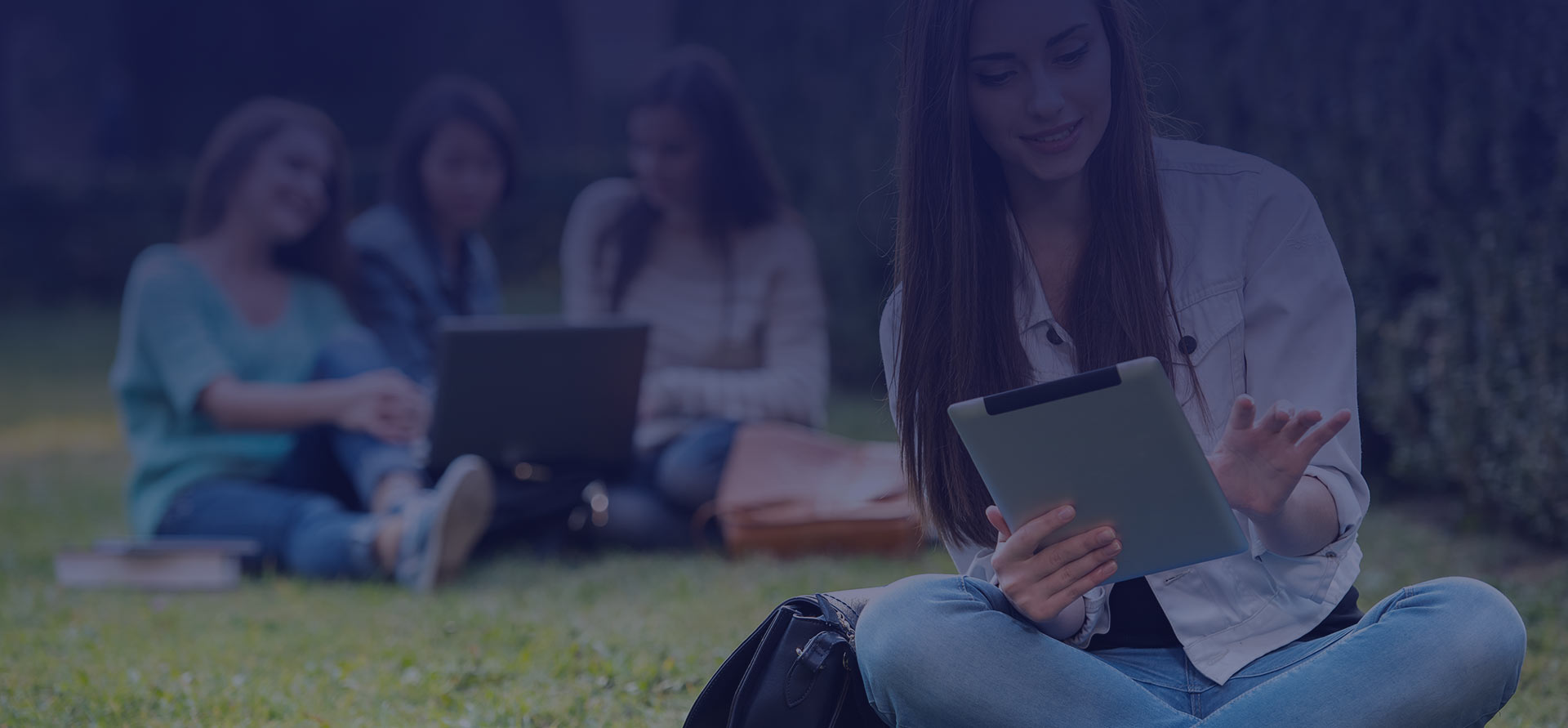 Cunoașterea englezei
îți deschide noi orizonturi
Prima lecție gratuită, completează formularul și profită acum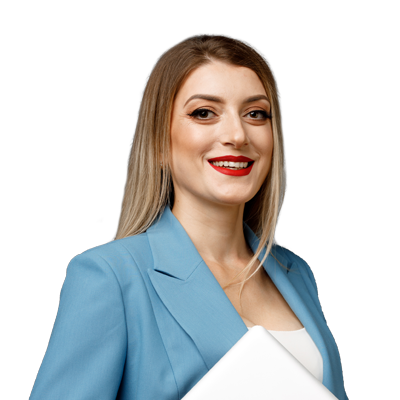 location_on Banulescu Bodoni, 4
Aplică!
la un curs de limba engleză
Curs de studiere online a limbii engleze.
ACORD SCHOOL
Cea mai bună școală de limbă engleză. Învață engleza cu noi!
Fă primul pas acum!
Cursurile ulterioare
CEA MAI BUNĂ ȘCOALĂ DE LIMBA ENGLEZĂ
Înscrie-te la un curs de limba engleză acum!
Profesorii la ACORD SCHOOL sunt adevărați profesioniști
Ce zic studenții despre noi
Sunteți cei mai buni! La un curs de Elementary am învățat mai mult decât la școală in 5 ani! Se explică bine și pe înțelesul tuturor!
Sanda Carauș
Vă mulțumesc că m-ați ajutat să susțin TOEFL! Nici nu-mi imaginam că în doar 5 luni poți să ajungi la așa nivel! Sunteți bravo!
Sergiu Sova
Here you can find interesting lessons with wonderful teachers. Alexandra Boldurat and Sanda Batrîncea, you've shown me the importance of setting goals and achieving them. You give knowledge, share your experience, pay your attention and, in the end, give a piece of your heart. Thank you for your work.
Anastasia Kiriak
22000
+
studenți mulțumiți
Vezi ce zic cifrele despre noi
ACORD SCHOOL - cea mai bună școală de engleză! Fă o alegere corectă!